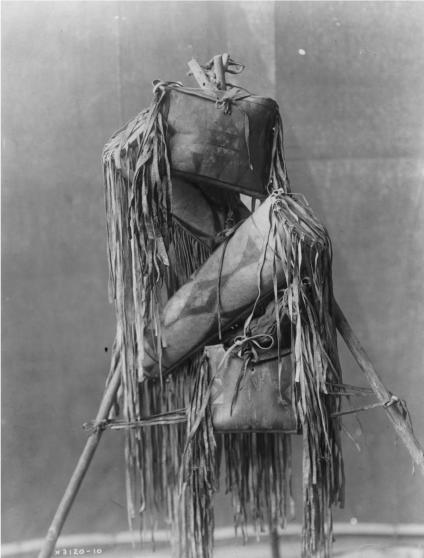 Library of Congress, Prints and Photographs Division, LC-USZ62-111288.
Welcome to the Wind River Trading Company
In 1812 Robert Stuart, with the assistance of a Crow scout, discovered the South Pass. A wide valley that provided a means for men with wagons to cross the Wind River Mountains and Continental Divide. With the advent of this discovery, the west opened up for a young growing nation to expand. Men and women of courage and sacrifice headed west to stake out their fortunes as traders and homesteaders in this brave new world. It was the beginning of the rendezvous fur trade era and these independent, adventurous, entrepreneurs, hunting beaver and trading with the Indians, represent a unique forty years of American history identified by an equally unique style and independent way of living.
The Wind River Trading Collection of home furnishings, gifts, clothing, and accessories represents the best examples from this period in history crafted by the very best artists of our time. We hope you will enjoy this collection for the era of American History it represents and for the skill and dedication each artist gives to their craft.